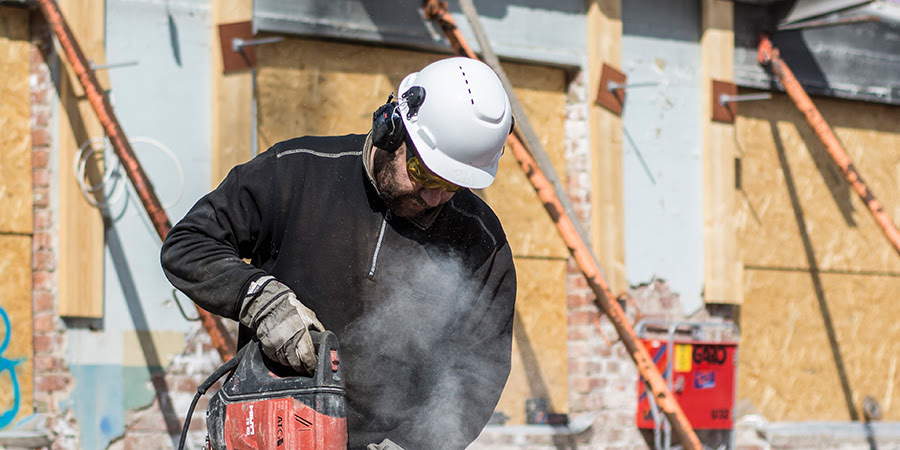 8:00AM - 9:00AM
Going Global with Hearing Conservation: Regulations and Best Practices
Hosted by Laurie Wells, Au.D.
Preventing the ill-effects of excessive noise exposure in the workplace is mandated by regulations in most countries, however there are differences in the regulations and practices around the world. Operating in multiple countries, or even meeting requirements of multiple regulatory bodies in the same country, can create complications for employers.

This presentation will compare selected aspects of hearing loss prevention regulations in the U.S.A., Canada, China, European Union, and other jurisdictions. Specifically, information regarding noise exposure limits, exchange rate, hearing protection attenuation ratings, de-rating of hearing protection devices, and the detection of hearing loss through audiometric monitoring, will be explained. In addition, best-practice recommendations for implementing hearing loss prevention programs will be offered.