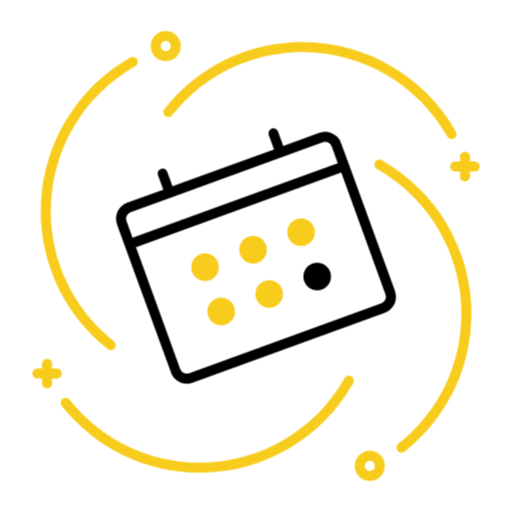 RSVP by Sept 6
12:00pm - 2:30pm
Mayo Building, 3rd floor patio
U of M East Bank, 420 Delaware St SE, Minneapolis
Join us for our back-to-school kick-off on Thursday, Sept 14! 
This is a great opportunity to meet and connect with MCOHS Academic Program Directors, Environmental Health Sciences faculty, students and staff, and learn more about our center activities and opportunities.
Please register by Wed, Sept 6 if you plan to attend.
EVENT HIGHLIGHTS:
Welcome by Susan Arnold, MCOHS Director and Bruce Alexander, Division Head of Environmental Health Sciences
Introduction of MCOHS Academic Program Directors
Team Building Activity – Corsi-Rosenthal boxes
Lunch will be provided. (Please bring your own beverage.)
In case of rain, the event will be held in the Mayo Auditorium lobby.