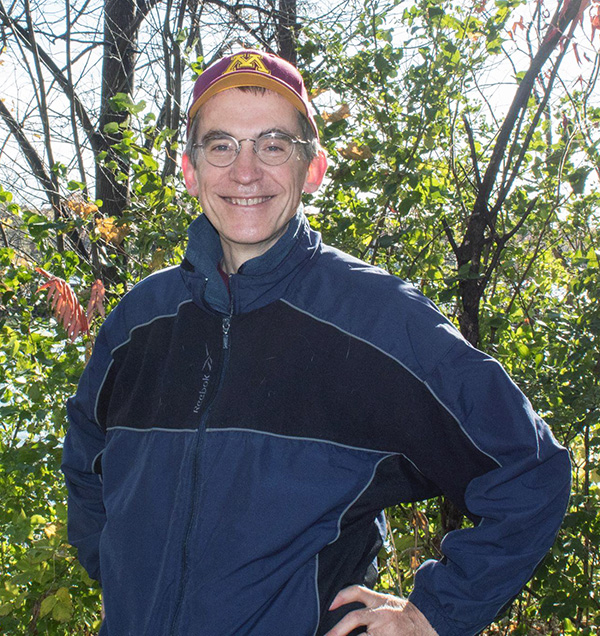 MCOHS Seminar Series
10:00AM - 11:00AM
Beginning in 2024, Minnesota OSHA will be overseeing an ergonomic standard focused on employees in health care, warehouses, and meatpacking. This session will begin with an introduction about defining the basic ergonomic principles and move into the new Minnesota ergonomic standard and how these changes will be applied to warehouse, healthcare and meatpacking industries.
This session will include case studies and potential areas of expansion of the application of the standard in future years. After this presentation, learners will be able to:
Describe the Minnesota ergonomic standard.
Explain how to apply the standard to various industries, such as warehouse workers, healthcare, and meatpacking.
Neil Carlson, MS, CIH continues to work at the University of Minnesota Health Safety and Risk Management for over 35 years. He manages the University of Minnesota workplace ergonomics program. Publishing an article on the history of ergonomic innovations in office ergonomics and working on the NIH funded Stand and Move project. He assists the school of public health with various research project. His other responsibilities include projects related to indoor air quality, chemical monitoring, and after-hours emergency response. Outside of work he volunteers with the Master Naturalist program, serves on the board of the St. Paul Audubon Society, and assists with the In Focus Camera club. He self-publishes books on wildlife photography and assists others with publishing their books.